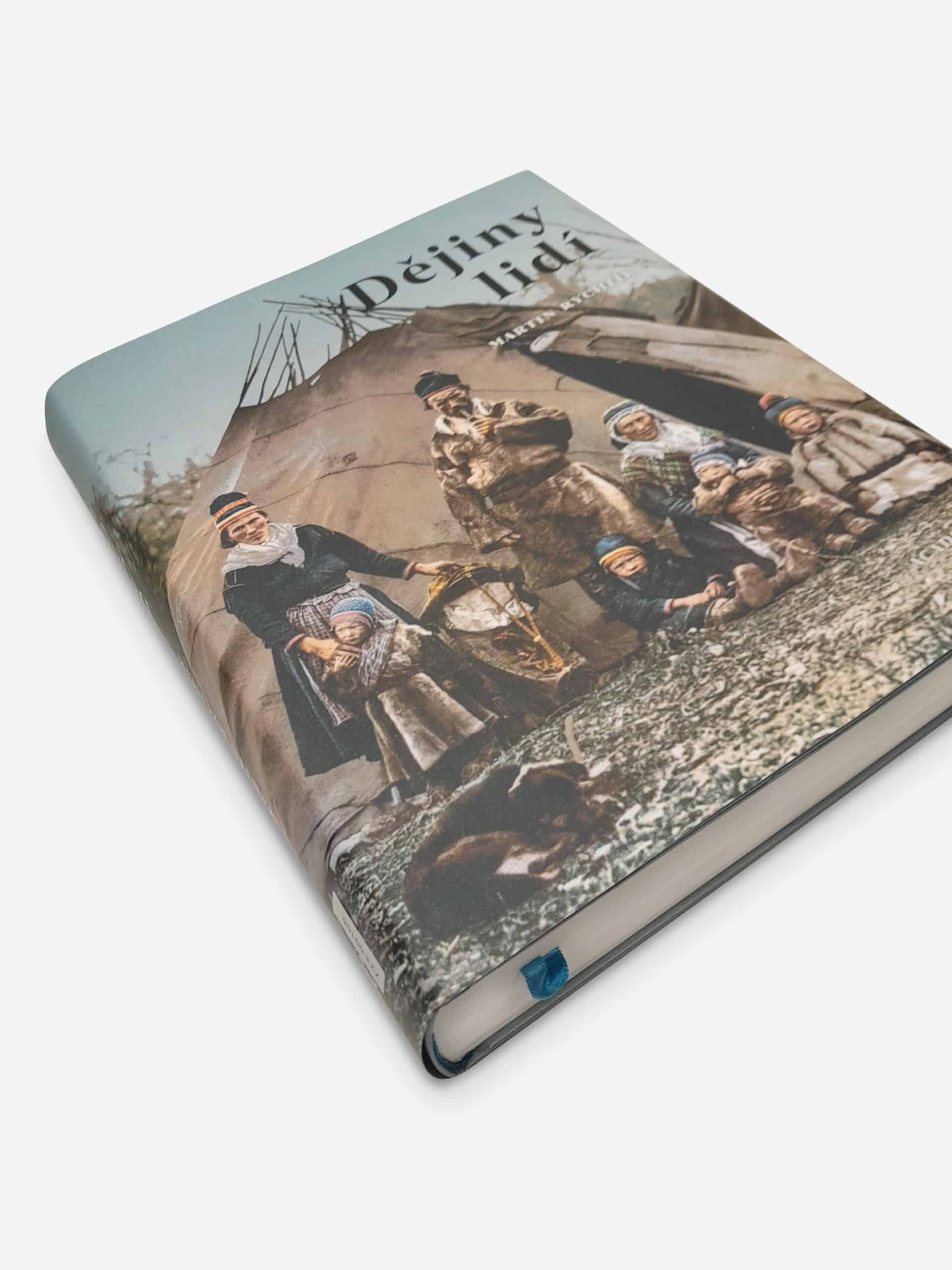 Book printing is the beautiful, satisfying process that turns ideas from the head of the writer, brush of an illustrator or image from a photographer's lens (transferred into a digital forms), into a physical publication that can be cherished by multiple senses for generations to come. Memories are made by reading together, discussing a novel plot with a friend over a cuppa or by recalling that impactful art exhibition by flicking through the crisp pages of a book you bought in the visitor's shop.
The basic division of books is by their case – paperback and hardback. A hardback (hardcover) is more durable, but at the same time its production is more demanding and costly. Hardcover is defined by a book block (joined by sewing or gluing) that hangs in the case. The book block is secured in place by endpapers glued to the inside of the case.
Paperback (softcover) is less durable. The book block is glued to a paperboard or a thick stock by Hotmelt or PUR glue. Its biggest attraction is a lower price.
Types of our book binding

V8 - Hardback case covered with a cloth or other protective fabric, it can be secured in a dust jacket

V8a - Hardback with a laminated case

V8b - Hardback with a paper cover

V8c - Hardback covered with other material (e.g. balacron)

V7 - Hardback with mixed materials - front and back panels are made of micron boards and spine is covered in canvas

V4 - Sewn paperback - by its durability is close to hardback, sheets are sewn by a thread in one block, which is then glued into a pliable cover

V2 – Paperback - Perfect Binding - the individual parts of the sheets are glued into a block, which is then inserted into a cover. Blocks are glued with hotmelt.

V2 PUR – Paperback - PUR Binding - the individual parts of the sheets are glued into a block, which is then inserted into a cover. Blocks are glued with PUR adhesive, which is more durable (suitable for thick, heavily used books)